Source | Feb 25, 2019
Tomorrow, on February 26 (Tue), from 6:55 PM in the evening, the program airing on TV Tokyo ー ARIE HEN ∞ SEKAI, will feature a 2-hour special of "Unfathomable Shocking Global Incidents that has really happened"! Shocking footage of shocking incidents will be reenacted with the voice-over by popular voice actors ー Irino Miyu, Uchida Maaya, Kaji Yuki, Kamiya Hiroshi, Komatsu Mikako and Fukuyama Jun.
The program has had the privilege of hosting the Japanese media's first feature of the American female genius scientist while drawing into the truth behind the deadliest kidnapping incident in the whole of US history. With the glamorous seiyū lineup joining the production, the broadcast has been made to be enjoyable not only by eye but also by ear.
● The deadliest kidnapping case which remained a cold case until 30 years later. What is the shocking investigation method that was used to get to the bottom of the truth?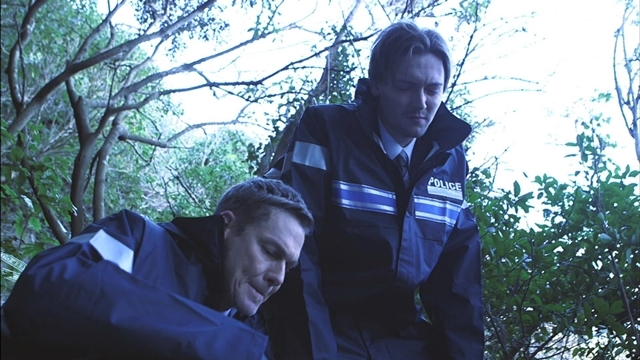 ● Out of nowhere on a certain day…! The man who lost his beloved daughter and son in a traffic accident… and the shocking action he took after the incident.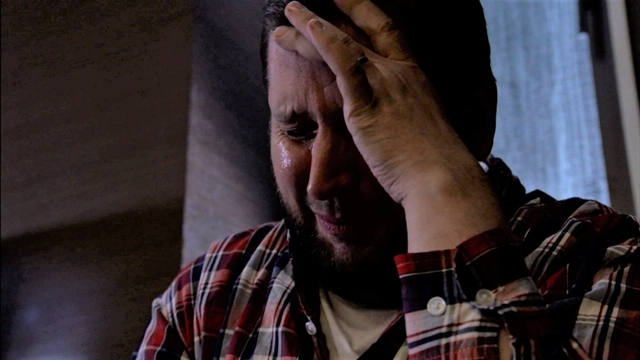 ---
Summary of Voice Casting
---
< Unfathomable Shocking Global Footage >
◆A shocking happening that took place during a news program which was broadcast live nationwide.
(Kamiya Hiroshi)
<Unfathomable Shocking Global Incidents that really has happened>
◆The shocking service incorporated by a hospital that wanted to increase their patients
(Uchida Maaya, Komatsu Mikako, Kaji Yuki, Irino Miyu, Fukuyama Jun)
◆Hitting the rock bottom of a huge crisis, the 60-year-old Tacos shop owner makes a shocking comeback!
(Kaji Yuki, Kamiya Hiroshi, Fukuyama Jun)
◆Out of nowhere on a certain day…! The man who lost his beloved daughter and son in a traffic accident… and the shocking action he took after the incident.
(Irino Miyu, Kamiya Hiroshi, Kaji Yuki, Uchida Maaya)
◆First in Japanese media! Feature of the American female genius scientist that has been drawing public interest throughout USA!
The deadliest kidnapping in US history which remained unsolved until 30 years later, that had an impact holding a similar weight the 300 million yen robbery and Glico Morinaga case in Japan. It was one that went cold in spite of the large-scale investigations conducted by the police force and the FBI ー the kidnapping of a young girl. Until a single genius scientist discovered a shocking method to aid in the investigation, finally tracking down the culprit last year in July.
(Uchida Maaya, Komatsu Mikako, Irino Miyu, Kamiya Hiroshi, Kaji Yuki, Fukuyama Jun)
※There may be a change in voice roles
<Unfathomable Shocking Global Footage>
▽ The girl who got her hair tied, and yet ended up in a silly yet adorable state.
▽ Loaded with cute moments! 4-part series of cute animals around the world.
▽ The shocking happening which hit a raft of penguins.
▽ The shocking outcome brought about by an unfathomable experiment
---
Program Details
---
Japanese Title:「ありえへん∞世界」2時間SP
English Literal: Unfathomable∞World: 2-Hour SP
Airing Date: Feb 26, 2019 (Tuesday) from 6:55 ~ 8:54 PM (GMT+9)
Host(s): Kanjani ∞ (Murakami Shingo, Maruyama Ryuhei), Miwa Akihiro, Miyazaki Tetsuya
Guest(s): Kinoshita Houka, Takei So, Ikeda Miyū
Voice appearance(s): Irino Miyu, Uchida Maaya, Kaji Yuki, Kamiya Hiroshi, Komatsu Mikako, Fukuyama Jun
(C) TV Tokyo
---